Syrup waffles as a promotional item
Syrup Waffles in Personalized Packaging. The waffle cookie (Syrup waffles) become even more special when enclosed in one of our colorful or delft blue gift tins or our delft blue hand painted ceramics. With their beautiful pictures these would be a perfect complimentary gift or fill them with your personalized gifts of syrup waffles and strengthen your relationships.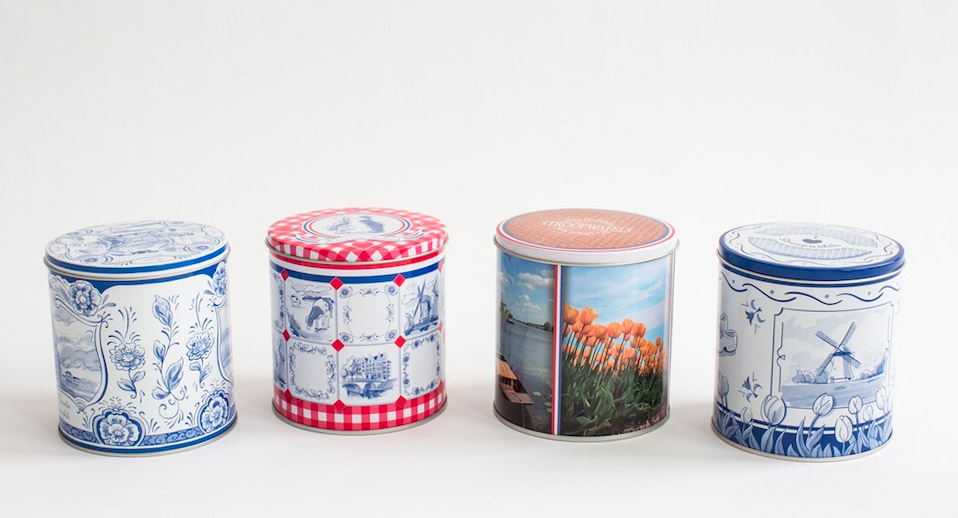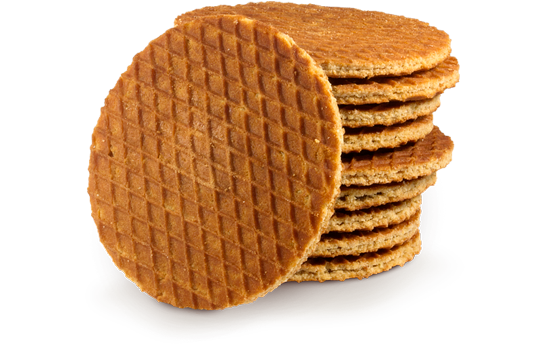 Interested in our delicious syrup waffles?
We take pride in our work and value our customers. Please contact us if you have any questions and we will do our best to accommodate your wishes!